BRIEF ABOUT BRYMAN PRODUCTS
Bryman Product was founded in 1980 as a pioneer in the aftermarket auto spare parts business as it provides reliable quality with best prices .
We specialize in German Passenger cars spare parts (BMW, Mercedes Benz, Range Rover, Volkswagen and Audi) and provide a big range of products (suspension, engine, steering, transmission, cooling system, braking system, A/C components, rubber parts, electrical components, filter, clutch, fuel system and some body parts and accessories...)
Our brand Bryman Product developed quickly over the years and has become very well known worldwide. Our company has also gained a good reputation in the market for the supply of top quality tested spare parts and is known for its fast delivery service with large stock availability and competitive prices, meeting all our clients' needs.
We invite you to check our website catalogue where you can find more than 9000 variety products.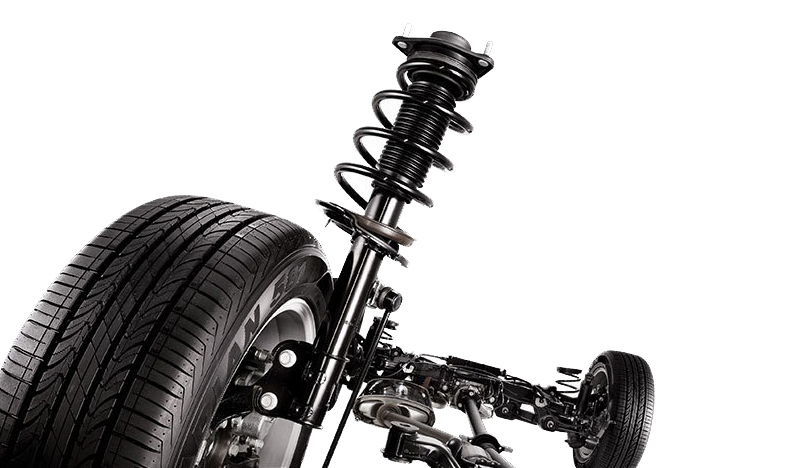 RELIABILITY PRODUCT
After 25 years of experience in the auto spare parts field, we have the advantage of choosing the best manufacturer and best quality supplier with the best competitive prices.
Our first priority is quality, and through this we have gained the trust of our clients and have kept them satisfied and happy. Our policy has also facilitated the expansion of our brand selling which is growing year after year.